Most people are aiming somewhere between an expensive motorised scooter, and affordable, tacky plastic junk.
As the holidays approach (or birthdays or other celebrations), parents of small children are confronted with the challenge of buying the perfect gift. They veer between the ludicrously expensive motorised scooter, and affordable but tacky plastic junk to surprise and delight their children. But finding a reasonably priced, durable present that's guaranteed to claim more than a few hours of your child's time can be tricky.
We did a bit of research and chatted to some parents to find out what gifts they've given their children that have proven most successful. Here are some of top contenders for affordable (under R250) gifts that keep on giving.
1. Swing ball Swing ball is a fantastic, easy outdoor game that can be played in even a tiny garden. What's really great is that it is equally satisfying to play with a friend or on your own – and adults may find that smashing a small green ball helps to relieve the stresses of a day at the office!
R199
Ages 3 – 100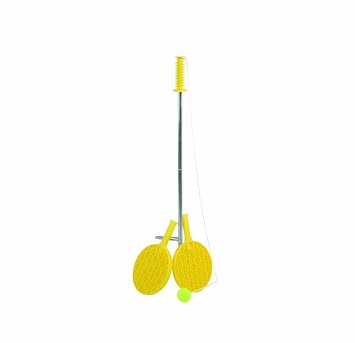 2. CardsA pack of playing cards offers endless options. We love Spot, a brilliantly simple card game that's great for kids, and even adults will enjoy. Each circular card has multiple images and each card in the deck will have one image in common with every other card. You have to call out your matching image to win each card. The person with the most cards wins.
Ages 4 – 100
Spot R180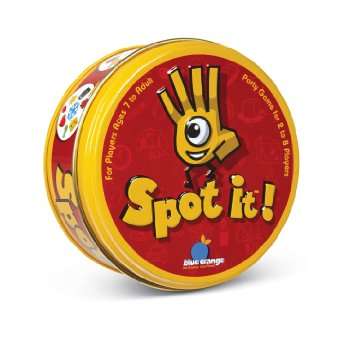 3. Dress up stuffNothing sparks the imagination like a little bit of dress up. Rather than buying the complete costume of a specific character, buy a simple cape that can be turned to multiple uses – from royalty to superheroes. Combine with other inexpensive accessories – a wand, a pair of "glasses, a sparkly crown – for endless options.
Ages 2 – 8
Cape R129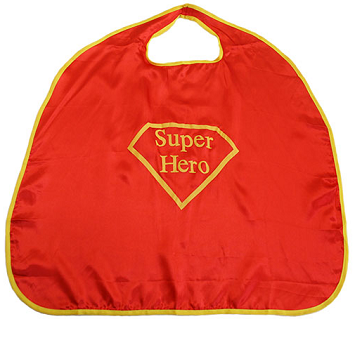 4. KiteKites are affordable and offer hours of entertainment. A little bit of wind and you're away. This two-string kite can even do tricks – so start the fun on your beach holiday, and spend the rest of your year looking out for windy days.
R139
Ages 6 – 100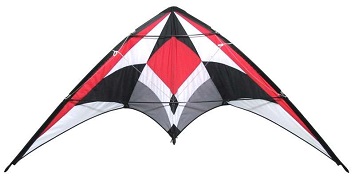 5. Lego 3 in 1sMost kids love Lego, but Lego 3-in-1s are even better. The same set of bricks can create three different final constructions. This example can be a tugboat, seaplane and submarine, but there is a whole range of vehicles and animals to choose from. If you keep the pieces in the box, kids can build and rebuild to their hearts' content.
R225
Ages 7 – 12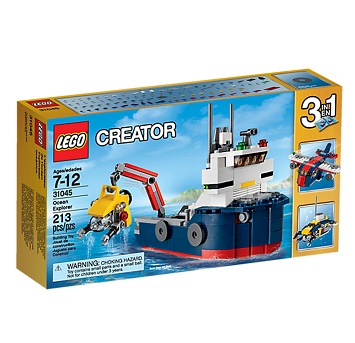 6. PuzzlesA 1000-piece jigsaw puzzle makes one of the best gifts for a family holiday. Everyone can join in, doing their bit to complete the picture before it's time to go home. Obviously, you can adjust the size and image to your preference.
R209
Ages 8 – 100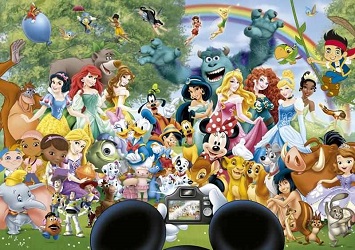 7. Modelling clayA few tubs of modelling clay can keep a child entertained for hours. If you want to keep them really busy, start with a theme like "the zoo" or "a park" and get them to build a collection of the creatures and sites you see there.
Ages 2 – 10
R39.90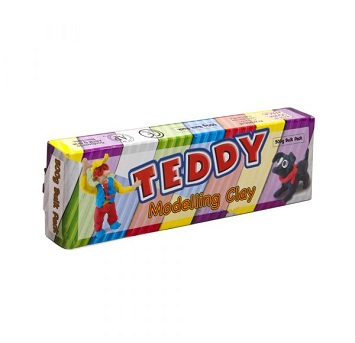 8. Kinetic sandIf you haven't played with kinetic sand yet, you've been missing out. By combining soft sand with a binding agent, its creators have made a slow-flowing, form-holding material that's a delight to work with. You can buy moulds and tools to shape your sand creations, or simply enjoy the sensation of it flowing slowly through your fingers. If you're willing to pay a bit more, there's even a glitter version!
Ages 4 - 10
R99.90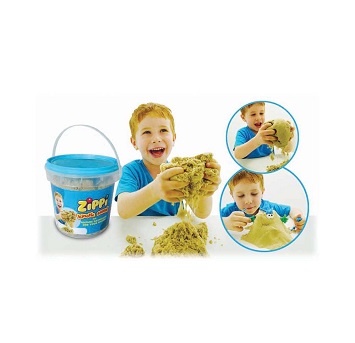 9. Play tentAlthough this takes some of the joy out of building a pillow fort, having their own permanent play tent is sure to delight small children. They can read in it, sleep in it, hide in it or move all their stuffed toys in for a morning of "school". If you can stretch the budget a little bit, you can buy two tents with a connecting tunnel.
Ages 2 – 8
R199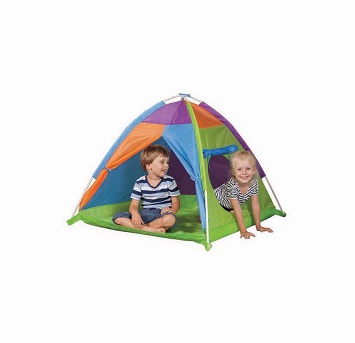 10. A can robotAll you need to make a fully functional robug is a Coke can and some batteries. The kit provides the rest. This is just one in a great range by 4M that teaches children to upcycle household rubbish into fun and functional toys.
R199.90