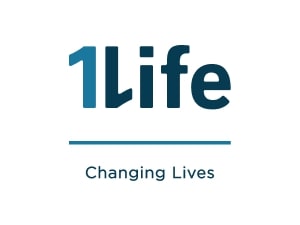 One of the biggest pleasures of the year is finding the perfect gifts for the people on your list — the perfume your mom will love, the gadget for your hard-to-please dad, a PS4 for the kids – but that can be offset by the worry: How can I afford all of this? 1Life shares some budget savvy spending tips with Women & Home:
Set yourself a budgetBefore you walk into the shopping mall. Start with your regular monthly expenses and you will see how much you can afford on gifts and entertaining for the month. You can even set a budget for individual gifts as this will help reduce the risk of indulgent splurging.
Do not spend it all Too often people start getting stressed in the first week of January about how they will financially make it to the end of the month. In most instances, this is a result of not planning ahead. If you do receive your December salary early, remember that you need to make it last until pay-day in January. Start with calculating your monthly expenses for January and then put that money aside – ideally in a savings account where it is not likely to be spent.
Shop online Skip the stores and save yourself the holiday grief by going online to shop and save a bundle! You can easily compare prices on specific items from different retailers in the comfort of your home.
Shop with a plan If you set out budgets on how much you're prepared to spend on each person you will avoid splurging at the first thing you think your relatives might like. Start with a detailed shopping list that includes the groceries as well as any gifts you still need to buy. Go to a mall or shopping centre that has all the retailers you need based on your list. This is a great way to ensure you stick to your list, avoid browsing, and impulse buying.
Don't overindulge Being able to plan ahead, exercise self-control, and delay immediate gratification will have a massive improvement on your ability to see out the 'silly' season. Once the New Year arrives, you will be in a better financial position than what you would have been otherwise.