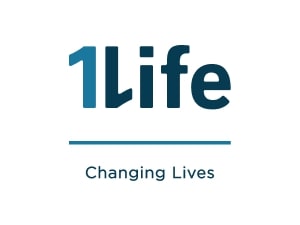 The current South African Post Office strike has prompted many 1Life policyholders to choose to have their policy documents sent via email, a choice which has the advantage of being both environmentally friendly and more efficient.
In light of the advantages of emailed documents, we encourage all our policyholders to contact Client Services on 0860 10 51 94 or [email protected] to update their preferred contact method to 'email correspondence' and/or provide 1Life with their email contact details. Making this greener move will ensure that if any future amendments are made to your policy, you will receive the updated documentation promptly.
Note: If you have recently taken out a policy with 1Life, we strongly recommend that you contact our Client Services Team to receive an email copy of your policy documents, due to the extended Post Office strikes.
Remember to keep all your policy, bank and contact details up to date to ensure that you or your family will be able to enjoy the benefits of your policy when it comes to claims stage. By doing this you also ensure financial security and peace of mind for you and your loved ones.