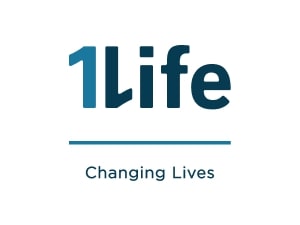 The birth of your baby is a happy and exciting occasion but it does come with some big responsibilities – of which, ensuring the correct emotional and financial support for your child, is probably one of the biggest. As a new mom, securing your child's future is a key consideration and therefore should take careful planning prior to birth. Have you ever thought what would happen to your child if you could no longer take care of them due to an accident, disease or even death – would they get a good education and who will take care of their financial interests?

As part of this responsibility to your child, have you started to investigate things like, life insurance, for example? Life insurance policies offer you the opportunity to ensure that your child's future, well-being and financial security is provided for – should you not be there to take care of them. As a parent it is advisable to look for life insurance that offers you disability and dreaded disease cover in addition to your life cover, to ensure every eventuality is accounted for.

You will not be a new mom forever so it is important to look for cover that enables you to change it to suit your life stage. Your policy should allow you the flexibility to increase or decrease your life, disability and dread disease cover, or any combination of these, as and when you want – depending on where you are in your life – take for example the fact that you may need to change your cover to align to your aspirations for your child's future – tertiary education, as an example.

You can secure your child's future by choosing a life insurance policy that will ensure that you have access to funds whilst your estate is wound up, for instance, if you choose a 1Life insurance cover with a funeral benefit of R25 000. This benefit can be paid within 48 hours of the notification of the claim to assist with funeral arrangements. As well as choosing a life cover from an insurance provider to secure your child's future like 1Life that pays up to R10 000 000.

Today, financial planning before the big arrival is a whole lot easier - with many direct channels and tools to help you make informed decisions and to choose the life insurance cover for your current life stage - so don't wait for the time to pass you by, make life insurance part of your financial plan and in doing so - part of your lifestyle!