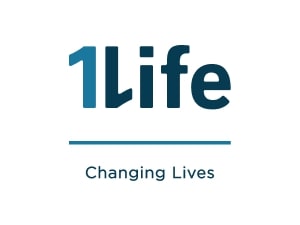 If you find or feel that you are struggling to save, then you may need to ask yourself if your spending habits are preventing you from saving.

We live in a fast paced society where we are constantly bombarded with messages about the latest trends, everything from fashion to gadgets and household appliances, which creates this "need" for immediate gratification that often leads to bad spending habits.

When you delay immediate gratification, exercising self-control on real needs vs. wants or nice to haves is key to breaking these bad spending habits. In the long run this can change your life by improving not only your ability to save, but your general financial wellness.

Start by listing all your monthly expenses– write everything down – from instalments, policy payments to groceries and day-to-day expenses etc. If you find that your monthly expenses are more than your actual income start educating yourself on money matters, there is a significant amount of literature on the web to assist you and budgeting tools available. If you are under debt review you may need to seek advice from a credit expert or seek a debt counsellor, registered with the National Credit Regulator.

Once you have a clear picture of your month-to-month finances you will have a better handle of what spending you can reduce or stop to better your financial situation.

Saving and investing for your future is not about how much money you earn, but rather being honest with yourself about what you need and what you can do without, while being smart with your spending. Having a savings account should be a priority for your short-term goals and as an emergency fund. To meet your medium-long term goals, an investment is a great way to help you achieve your longer-term financial plans.