By now you would have heard the news that 1Life Insurance has united* with Clientèle Limited. The 1Life team are looking forward to a bright future with Clientèle, where we can continue Changing Lives.
We realise that you may have some questions about this news and specifically, what the merger means for you, our valued policyholder. Rest assured that as a client of 1Life, nothing changes except our holding company.
We will continue operating as 1Life Insurance, and you will continue to receive the benefits and service you have always experienced as a customer of SA's #1 Direct Life Insurer. Your policy remains with 1Life Insurance, your premiums will not change and will only be subject to your annual increase.
With the merger of the two businesses, we are bringing together years of industry expertise, trusted services and innovation, and we will be able to offer you an even more comprehensive range of life changing insurance and investment solutions.Should you have any queries about this, our skilled consultants and independent financial advisors are, as always, there to empower and assist you every step of the way. If you have any questions, please don't hesitate to reach out to us on: [email protected]
If you want to find out more about the merger you can read the press release right here.
*Subject to regulatory approval
Check out some of our accolades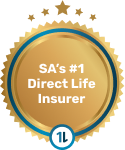 Swiss Re Reports 2010 - 2021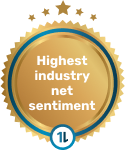 2023 PWC SA Insurance Index Report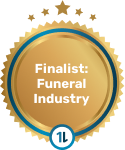 2023 Ask Afrika Orange Index Awards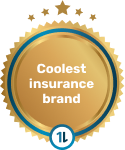 2023 Sunday Times GenNext Awards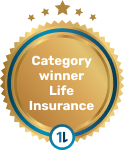 2022/23 Ask Afrika Icon Brands Benchmark Survey