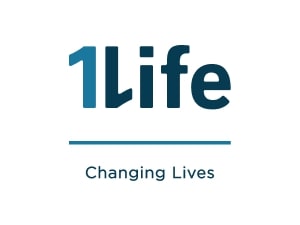 During this unprecedented time, 1Life would like to assure you that we are doing everything possible to ensure the safety of our valued employees and customers.
We have taken various measures to mitigate risks and our call centre remains open to support you.
Please note the following:
Your 1Life policy
Be assured that all valid claims on full life cover policies and funeral policies* as a result of COVID-19 are fully covered by these policies whether the disease is contracted locally or abroad.
Our service to you
We remain open for business and have put measures in place to ensure continuity of our service levels. However due to the national lockdown, you may experience longer call times than usual. We have provided a number of alternative contact avenues for you below:
Click here to submit your claim or contact us to make changes to your policy
You can also e-mail us on:

[email protected]

To update your policy details, like your beneficiary details, or to review your cover, our consultants are also available on 0860 10 51 94.
Protecting yourself, your family and your community
We all have a fundamental role to play in fighting this virus and together, we need to take decisive action around our social behaviours and change these if we are to form part of the solution.
If you have any questions regarding COVID-19, we would like to recommend that you make use of the Department of Health's COVID-19 Connect WhatsApp Helpline.
This helpline is endorsed by the Department of Health and the National Institute for Communicable Diseases (NICD) and plays a vital role in supporting the Department of Health's national response.
The COVID-19 Connect WhatsApp number is 0600 123 456. Please save this number to your contacts and send a message saying "hi" to this number.
As always, we are committed to supporting you through these challenging times.
*Normal funeral waiting periods apply